Virtual 3D Tours
LimeStMedia was a Pioneer in offering Matterport 3-D Virtual Tours shortly after the technology was introduced.
Our Matterport 3D tours offer an all-in-one reality capture system that gives you realistic, interactive 3D and VR experiences that feel as real as being there. It provides out of town and foreign buyers a unique reference for the actual layout of a home that standard photos just can't provide.
Key Features
Compatible with most MLSs

Compatible with Zillow.com, Redfin.com, Trulia.com, Realtor.com, Juwai.com

Allows a 24 hour open house

Makes it easier to screen Buyers on the appointment only Listings.

International and out-of-town Buyers can have a life like viewing of the property without having to be there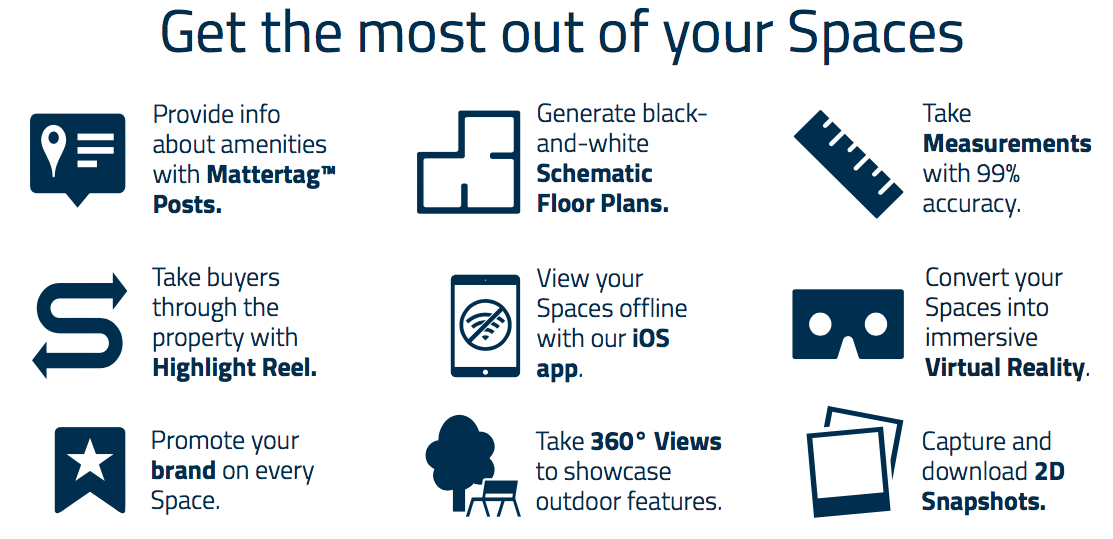 Service Features
Tours are hosted for 1 Year, at which time you can pay an annual fee to keep it active.

Each tour takes approximately 1-3 hours depending on the size of the property.

24 hour turn around

 Custom Schematic Floor Plan included at no extra charge.
DOLLHOUSE VIEW
3D Showcase is an online experience for home-buyers to move through a property and see it from any angle. Our distinct Dollhouse view gives home-buyers a completely unique sense of the property.

FLOOR PLAN VIEW

CUSTOM SCHEMATIC FLOOR PLANS